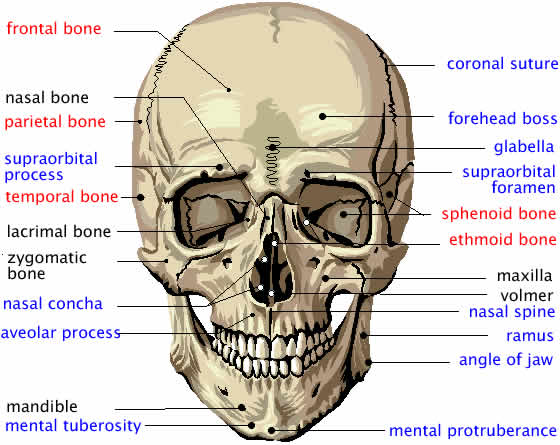 Recent news of the model whose sustained injuries from a fall while hiking with her husband in Hell's Canyon, a wilderness area along the border of Idaho and Oregon, reports that Jamie Hilton is recovering from her major brain injury, thanks to the ingenuity of doctors storing the fragment of her skull in her abdomen. Yes, you read that right. When Hilton arrived at the St. Alphonsus Regional Medical Center in Boise, Idaho doctor's told her husband that her chance of surviving the serious injury to her brain was 50/50. They also said her brain was swelling rapidly and her best chance was to remove a piece of her skull. About 25% of it, actually, which Hilton, upon waking in the hospital, discovered  protruding from her abdomen.
Docs say the decision to store the skull in her stomach was a medical one: the body would keep it sterile, and it was ready to go right back in when the swelling had finally subsided. It remained there for 42 days.
What a story this former beauty queen, I'm happy to report, will live to tell.
See pictures and more details here:
Reminds me of these stories from from Beyond Bizarre's chapter Blood-Red Crosses and Gross Anatomy: Hospital Horrors, Bizarre Diseases and Maladies, Haunted Hospitals and Asylums, Evil Doctors, Strange Procedures, and Very Grave Robberies. (Longest chapter title ever!) They aren't quite the same, but it does have to do with odd things and the brain.
In a remarkable 2008 story from Colorado Springs, Colorado, a fully developed infant foot was discovered in the brain of a newborn baby who was being operated on for a life-threatening tumor. Doctors explained that it is not uncommon for the type of tumor presented to be tissue—most often muscle, hair, or teeth—from an undeveloped fetal twin. It is extremely rare for the tissue to develop this far. The foot was removed, and the infant was expected to make a full recovery.
and
Imagine the mixture of horror and relief you would feel upon discovering that what you thought was a life-threatening tumor in your brain was, in fact, a worm! A woman in Arizona was experiencing classic symptoms of a brain tumor, including blurred vision and numbness in her arm. After two emergency room visits and a clear CAT scan, doctors were stumped. When doctors took a closer look at an MRI, they noticed something deep down in her brain stem. The woman was scheduled for surgery immediately, and doctors began the procedure to remove what they thought would be a tumor. Instead, they were shocked to find a worm. Surgeons removed the worm from her brain, and the woman made a full recovery. Doctors say that many conditions, such as eating uncooked pork or not washing your hands properly after using the bathroom, can lead to worms entering your internal system.