Among the Mermaids
An enchanting collection of classic stories, facts, and tales of mermaids from around the world that will thrill every lover of this romanticized mythological creature. From a mermaid joy ride in Baltimore's Druid Lake Park to the craggy shores of Ireland, your favorite new beach read is here.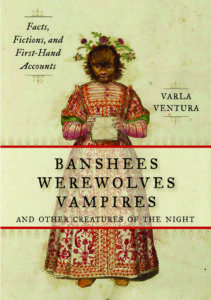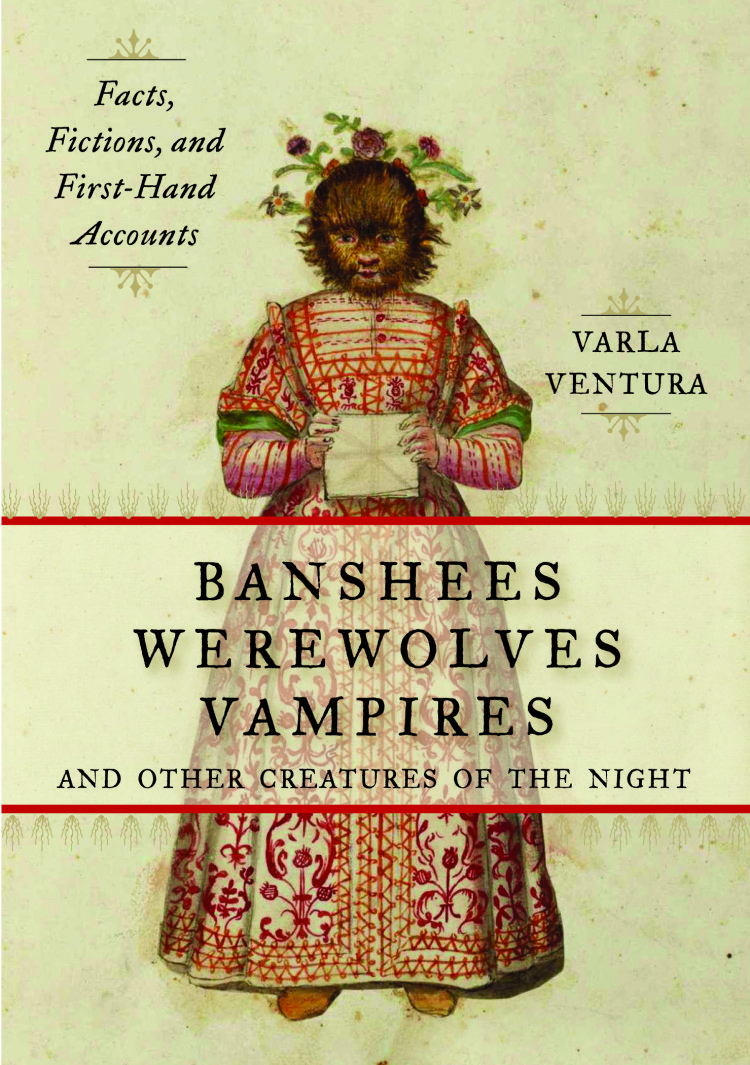 Banshees Werewolves, and Vampires
The lusty vampire, the sympathetic werewolf, the tragic banshee...from the annals of forgotten folklore to the modern day hunt, this collection of facts and fictions showcases all manner of things that go bump in the night.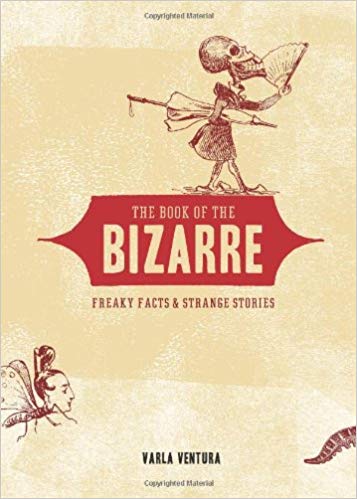 The Book of the Bizarre
A treasure trove of startling and stranger-than-fiction trivia that spans history, continents, even worlds. From rock n' roll history to the real reason you don't open an umbrella indoors, this collection of bizarre things looks great on a shelf next to those pickled "specimens" you've been collecting.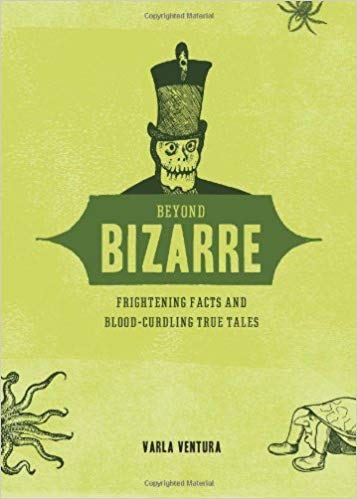 Beyond Bizarre
This sequel to The Book of the Bizarre takes the reader through chapters of even more freaky facts, terrifying trivia, and stranger-than-fiction stories including plants that smell like rotting corpses, coincidences you wish you could forget, and other handy tidbits guaranteed to scare off your conservative neighbors at the next block party.
Varla Ventura is most recently the author of Varla Ventura's Paranormal Parlor: Ghosts, Seances, and Tales of True Hauntings. She is also the author of:
Fairies, Pookas and Changelings: A Complete Guide to the Wild and Wicked Enchanted Realm
Banshees, Werewolves, Vampires, and Other Creatures of the Night: Facts, Fictions, and First-Hand Accounts
Among the Mermaids: Facts, Myths & Enchantments of the Sirens of the Sea
The Book of the Bizarre: Freaky Facts and Strange Stories 
 Beyond Bizarre: Frightening Facts and Blood-Curdling True Tales Bizarre
Born just outside the wild jungle of San Francisco, she recently relocated from the mist and mystique of the California coast to the deep, dark woods of Minnesota. Her next book project is top secret (but rumor has it you can ply her with liquor to get answers).