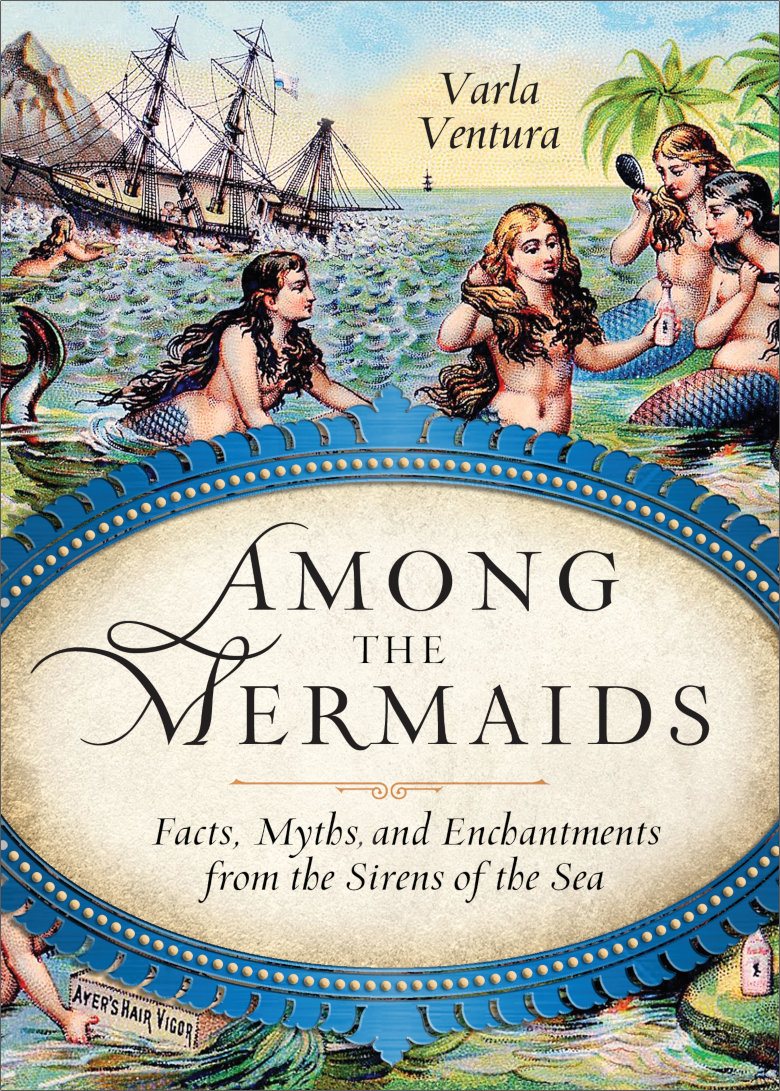 Greetings guys and ghouls! I'll be conversing with the great George Noory tonight, Wednesday the 17th, on Coast to Coast AM and I hope you can join us! The show starts at 10pm PST , and I'll be on at 11PM PST. We'll be discussing mermaids, and other strange and mythical beasties, banshees, and things that howl and bump in the night!
Click the link below to find out what stations will be airing the show. If you are a subscriber you'll get it as a podcast too.
http://www.coasttocoastam.com/
Check out my new book, Among the Mermaids: Facts, Myths and Enchantments of the Sirens of the Sea. and keep your eyes here for special give-aways, Varla-approved book trailers, mermaid swag and other goodies.
Summer reading for supernaturalists!
If you'd like to read an excerpt, click here: mermaid excerpt