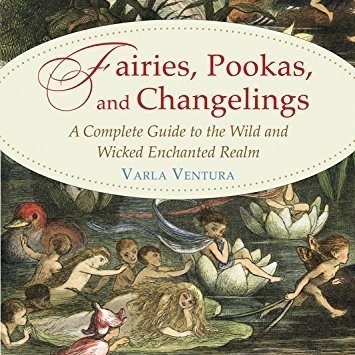 Hello my darling fellow lovers of the strange! It's time for some late night freakery on Coast to Coast!
I'm honored to be booked on Coast to Coast AM again to discuss my new book and the wicked subject matter that goes along with it with the one and only George Noory. We'll talk about fairies, pookas, changelings and all things wild in the enchanted realm of the fae. Join us!
TIME: midnight-2 a.m.
CST: 2-4 a.m.
EST: 3-5 a.m.
Click here to learn more.
Find your local station here.
WHERE TO BUY MY BOOK, FAIRIES, POOKAS, AND CHANGELINGS: A COMPLETE GUIDE TO THE WILD AND WICKED ENCHANTED REALM: