Tune in this Monday the 16th of December for a frightfully delightful show with host Tim O'Brien of Ripley Radio and his weekly Oddcast. Check out the show's press release. Lots of great guests and topics, from Twinkie overload to banshee screams!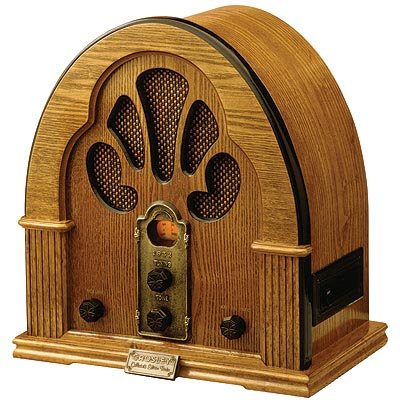 Twas the week before Christmas and things got weirder than usual onRipley Radio, the official radio broadcast of Ripley's Believe It or Not!  We hear how hot-dog eating champion Joey Chestnut added dessert to his repertoire and won a Twinkie eating contest by downing more than 10 pounds of those sweet little delights accounting for 18,000-plus calories!  And, Jodi Pliszka reveals how drinking a whole lot of cola over a long period of time, can be quite detrimental to your health.
Additional Wacky and Unbelievable Stories on the Dec. 16 episode of Ripley Radio: Angela unveils where the most unusual, and most dangerous drinking locations are in the world; Florida TV personality Scott Fais explains how the state's snowbirds this year may be upset to learn that a popular hot springs soaking spot located in a deep sinkhole, has been closed; in Texas, lightning does strike twice when it hits the same man twice within seconds while he competed in the off-road challenge – Paychecks for Rednecks; and Varla Ventura,  author of Banshees, Werewolves, Vampires and Other Creatures of the Night, provides a primer on the Irish fairy creature, the Banshee.
Chris Kenner provides this week's musical egress with the original version of 1961's I Like it Like That!
Ripley Radio is a journey through the weird, wacky, whimsical, wild, and totally unbelievable world of the odd, strange and unusual. Each show provides listeners with amazing and absolutely true tales of today, as well as unbelievable facts culled from the extensive archives of the company that has been freaking out families for more than 90 years!