I've been neglectful in writing of late, up to my bony elbows in pre-Halloween activities. The evolution of a gruesome cake, last minute additions to my costume, and pumpkin carving have all kept me up through the wee hours of the night. Tonight I will be finishing most of my All Hallows Eve prep, because once the 28th hits, it is all Halloween, all the time. Yes, I celebrate more than just one long dark night.
The celebrations begin early tomorrow (Thursday) morning with a quickie segment of bizarre briefs with KGAB, based in Cheyenne, Wyoming. That will be at 7:07 Pacific Standard Time, and you can listen live online if you don't happen to live in Wyoming.
http://beta.kgab-am.tritondigitalmedia.com/index.php
And then tomorrow night, Badlands Radio has invited me to be a guest for a 2.5 hour freak fest of paranormal proportions! Based in Central Texas, this station can be heard across the country online. The show starts at 6pm Pacific Time, and we will take callers!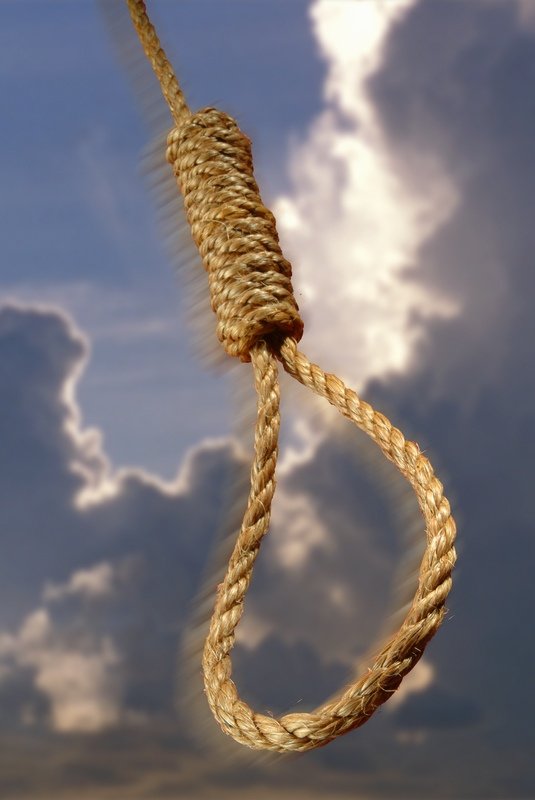 Should be quite the fest with Captain Jack Harris. You know I love anyone I have to call Captain!
http://www.paranormalradioshow.net/
I wanted to share a creepy story of life beyond the grave in honor of this fantastic time of year. The story of Maggie Dickson. Maggie was hung in 1724 in Inveresk, Scotland, presumably for attempting to self-induce an abortion. She was hung in the town square, and it is said that the hangman pulled and swung on her legs once the noose was tightened and the ladder kicked out, just for good measure. They cut Maggie down, apparently dead, and placed her body into a cart that was used by her relatives to transport her home for burial. Along the way her mourning family and friends stopped at an alehouse for a bit of consolation. While the bereaved were inside, Maggie regained consciousness. Her weak cries attracted the help of a local surgeon who helped to revive her.  Later, she was granted her freedom (it being ruled that she had taken the court-appointed punishment) and went on to live many more years, widely known as "Half-Hangit" Maggie.
For more stories like these, check out my first book The Book of the Bizarre and also Norman Adam's book Scottish Bodysnatchers: True Accounts.