I've a little surprise for you tonight. My newest book, Fairies, Pookas, Changelings: A Complete Guide to the Wild and Wicked Enchanted Realm is due on April 1st. You can pre-order it now at Amazon, B&N, Indiebound, or at any local bookshop. If the title is not enough to convince you, perhaps a little excerpt from the intro will entice you.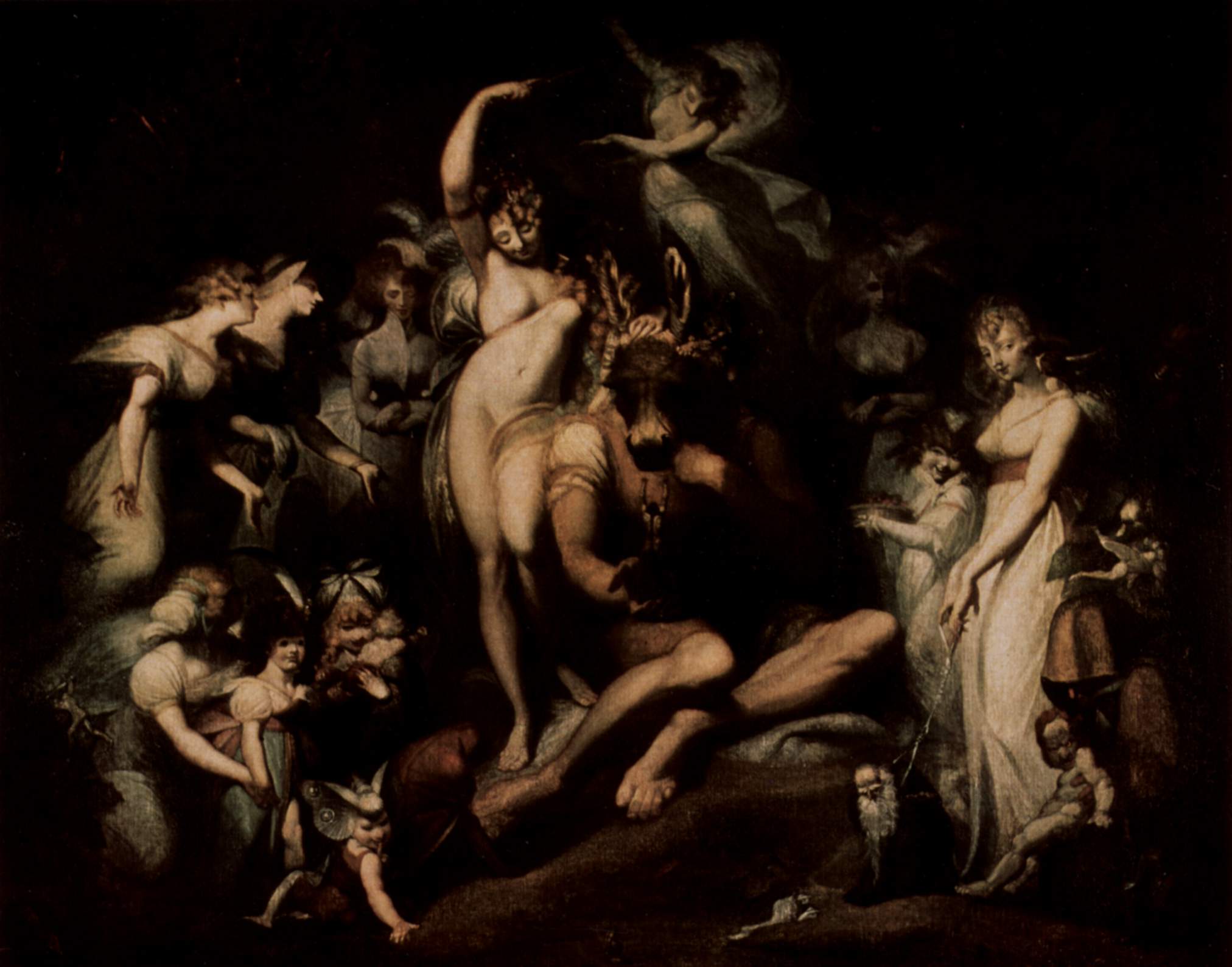 From the introduction to Fairies, Pookas, Changelings: A Complete Guide to the Wild and Wicked Enchanted Realm: 
If you are usually a fearful person, who likes to barricade your door and hunker beneath the bedclothes each night, worried about what might rattle the locks or slip through the cracks, you should not undertake to read the book that follows this introduction. Many of the stories in this book harken back to a different era: one without the niceties of today. A time when most homes did not have electricity, where candlelight failed to chase away all the night shadows, horses were the main mode of transport, and the fairies and goblins of olde still roamed the earth in large numbers. Today, we can leave a night light on or we can listen to the soothing sounds of ocean waves on our iPods lull us to sleep. We fear burglars or worse; our nightly news is more terrifying than some gentle old tale. Or is it? If you think fairies are not merely delicate beings who follow you about on gossamer wings, you are in for quite a shock: The Kingdom of the Fairy is one of vengeance, thievery, trickery, and wild creatures who wish nothing more than to steal your child, drown you in the bog or spoil your best Sunday shoes. The woods are lovely, dark and deep. You have been warned.
Before we head deeper into the shadowy forests and craggy caves of the Fairy Kingdom, I should begin by explaining what I am referring to when I say fairy. The Irish or Gaelic word for fairy is sidheóg or sidhe, (shee). The bean-sidh (bahn-shee) is a wild and fearsome member of the fairy kingdom signified by her mourning like wail, but can also refer to any female fairy spirit, and daoine sidhe (deenee-shee) can be any fairy creature. The Dutch, German and French words are all similar: fée. In Russian, the phonetic translation is feya and Italian or Latin, fata all of which give root to the modern word for fairy, faerie and fae. They are known as the Good People, the Little People, the Wee Folk. Around the world there are terms for magical beings who dwell in a land not far, far away, but rather one that co-exists or overlaps with our "regular" world. Fairyland. It can be accessed on purpose by witches and seers, on accident by drunken fools, and without effort by children. Faeries can be called upon to help as they can be implored to bring harm. Their trickery is legendary and perhaps this is the origin of the phrase, "Be careful what you wish for."
Under the domain of fairies one might find all manner of loathsome, fearsome or irresistibly naughty beings. They love to test human nature. Hobgoblins, sprites, bogeys, pixies, changelings, pookas, goblins, bonga, duende and elves, all dwell in the Kingdom of Fairies. They creep about at cross roads, they hide beneath leaves. They are the twig-snap behind you on a walk in a moonlit forest, the rattle at the window that you can only hope is just the wind. They are seen with a drunken eye and with a sober nod, a fit of laughter and a scream of terror. The hobgoblin will clean your house for a saucer of milk but the banshee will destroy every cup and saucer in your cupboard with a vengeance stronger than a hurricane.
Read more when the book comes out!
Preorder at:
Amazon
Barnes & Noble
Indiebound 
Excerpt copyright Varla Ventura/Weiser Books 2016.