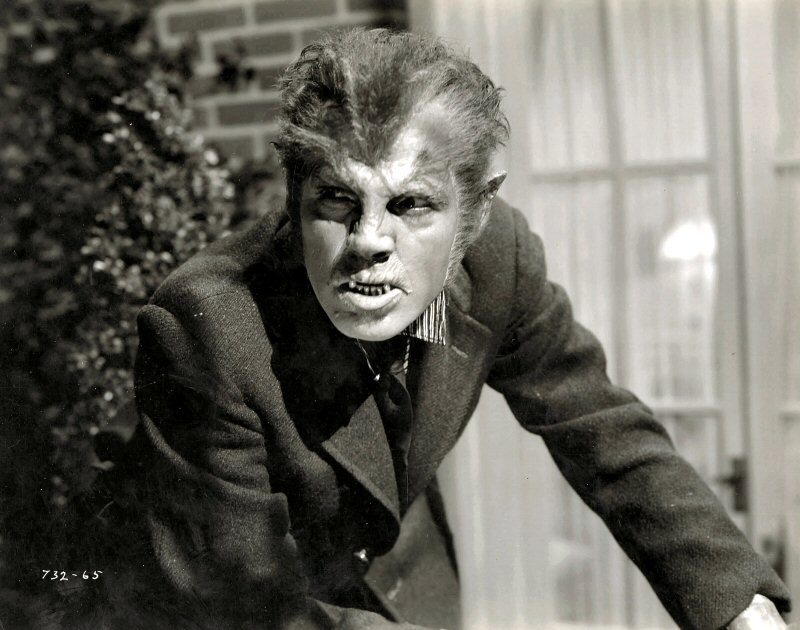 You can feel it, can't you? It's subtle but it is there. I know you may be battling the heat of summer and not believe me, but trust me: Halloween is creeping in. Banshees lurk and vampires dance through the dead of night. Get in the mood for all things bizarre with Joe Diamond, host of UnRealRadio and me this SUNDAY, AUGUST 10th, 6-7:30 PM PST.
You can listen live via this link:
or this one:
(Kenosha, Wisconsin)
Join us as we discuss the Beast of Bray Roard, Banshees, and all manner of creatures of the night !